Your iPhone is a valuable asset that improves your day-to-day life. As a result, it's critical to purchase a high-quality mobile phone case to safeguard it from dents, knocks, and falls. It also allows you to better care for your device and extend its life span. Many iPhone users, on the other hand, make errors when purchasing phone cases, resulting in their spending more money over time.
You may prevent yourself from making the same mistakes. Here are some of the most common blunders that individuals make when purchasing an iPhone case: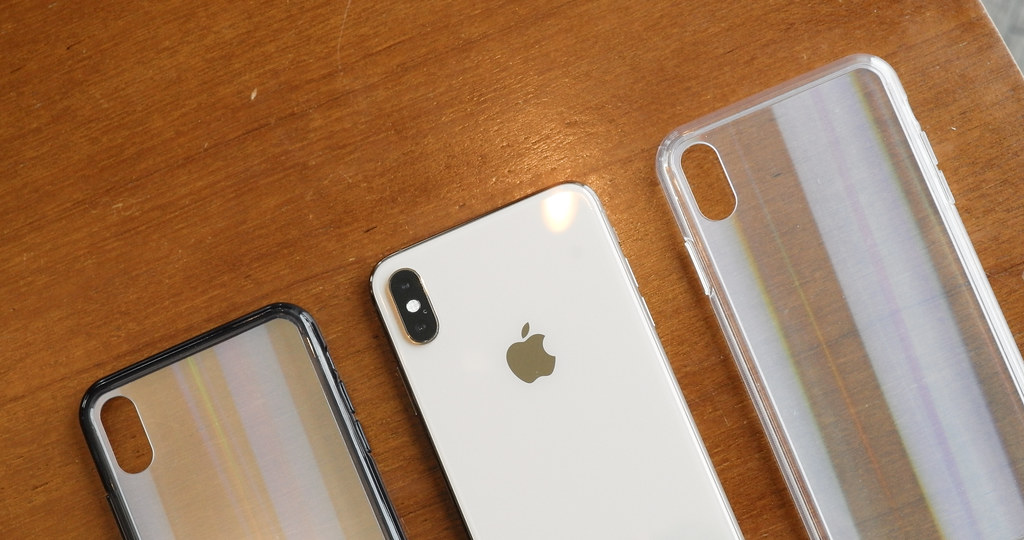 1.) Your case uses improper material
Covers for mobile phones are available in a variety of materials. Many phone users make the mistake of selecting a cover made of the incorrect material, resulting in their cases being readily destroyed. When purchasing a phone cover, look for one that is tough, waterproof, and light.
If you work in an area with a lot of water, get a waterproof case. But if you're likely to be exposed to heights, go for one constructed of impact-resistant materials like rubber.
2.) Not reading product reviews
Reviews on Amazon can help you determine if a phone case is worth your money. Many individuals, however, fail to read them, resulting in their not obtaining the case they had hoped for.
Avoid the trouble of using a cover that isn't up to par by doing your homework before purchasing one. Check out the website or social media profiles of the phone case maker you're thinking about buying from and read through their consumers' comments about them.
3.) Buying from inexperienced suppliers
Case suppliers that are new to the industry are still searching for their place in the market. It means they'll be looking for high profits in order to keep their company going, so purchasing from them will cost more.
A better alternative is to buy from manufacturers who have been in business for a long time. They've had more market expertise, and you can be certain that they aren't simply after maximizing profits. Instead, they are concerned about their consumers' requirements and are able to deliver high-quality goods at reasonable costs.
4.) Ignoring iPhone case sellers online
With the development of technology, purchasing a long-lasting phone case has never been easier. It can also be sent to your home straight away. As a result, instead of going to physical stores, consider shopping for phone case alternatives online. You may save time and money by not having to go to physical locations.
5.) Unwarranted phone case purchases
Cases come in a variety of quality levels. Some iPhone customers who acquired a low-quality case have reportedly incurred significant damage owing to the manufacturers' or third-party quality control. In such situations, the supplier should be held liable for any repair or replacement expenses. To prevent difficulties like this, only choose providers with a warranty to prevent difficulties like this.
6.) Not using licensed phone case makers
There are both licensed and unlicensed suppliers. Those without a license usually sell their phone covers for the same price as those who have a license. Because they did not fulfil the necessary criteria, however, their products are frequently low-quality, and their firm is not recognized by any licensing body. It's critical since the pricing range for phone cases is set by a licensing body. As a result, you should only purchase from licensed vendors to ensure that you receive value for your money.
Conclusion
Your iPhone needs constant attention to avoid harm from a sudden and strong impact. However, because there are so many designs to pick from, picking the ideal phone cover might be difficult. Avoiding the aforementioned common shopping blunders will aid you in making an educated purchase decision by only purchasing goods from reputable stores such as ours.